The AWAKEN Small Group Bundle
Let a passion to see God glorified among all nations be awakened in you!
AWAKEN is also available on Kindle. Learn more here. 
WHAT YOU RECEIVE
AWAKEN is the catalyst to stir our hearts to dependency on the Word of God, to activate a passion for the world, and to engage as disciple makers of the nations.
Awaken a desire to see God glorified among the nations.
Faithfulness to His word
Surrender to His will
Committed to His work
Curriculum
01
For the Glory of God
The God Who Delivers
For the Sake of His Name
To the Glory of God the Father
Do it All for the Glory of God
02
God's Blessing and Purpose
The Covenant with Abraham
A Covenant for All Peoples
Restating the Covenant
More Narratives of Blessing and Purpose
03
God impacts the Nations as He Blesses His People
Revisiting Familiar Stories
Psalm 46:10
Understanding God's Global Purpose
04
The Psalms and Prophets Reveal God's Heart for the Nations
Ruler of the Nations
Prophets to the Nations
Israel's Response
Our Response
05
Savior of the World
Whose Savior?
Fulfilling the Scriptures
Savior of the World
Disciples of the Savior
06
His Call to the Nations
Jesus and the Nations
Call to the Nations
07
To the Ends of the Earth
The Coming of the Holy Spirit
The Ministry of the Scattered Believers
The Jerusalem Council
Hope for both Jews and Gentiles
The Church Then, The Church Now
08
Personal Application
Intimacy and Mobilization
Mobilization Defined
Spiritual Disciplines
Before you start
Some things to know before you begin AWAKEN
The Holy Spirit will teach you and lead you in the truth.
The Word of God is living, powerful, and transformative.
Memorization and meditation will advance you beyond interpreting the Bible through your biases and needs.
The role of fellowship with other believers is vital.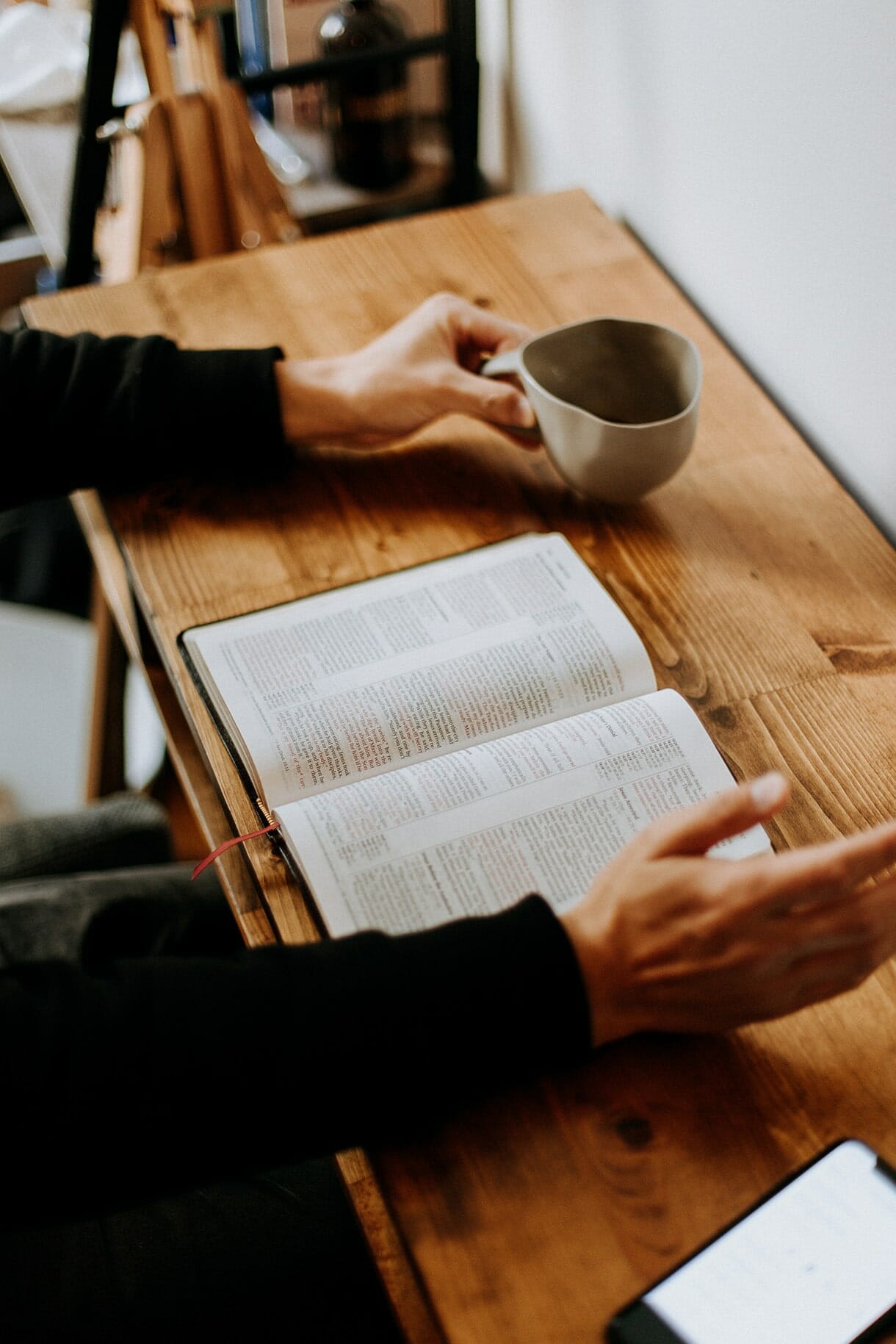 Basic elements to the study
Memory verses
Quotations
Prayer focus
Bible passages
Comments and Questions
Pauses